As a trusted partner for catered events and food truck services for over 27 years, Eat Well Food Services specializes in custom catering for any event you may be planning. From weddings of all sizes, family gatherings, and corporate events across the Central New York area, we provide high quality food offerings such as stations and buffets, plated dishes, hors devours, desserts, full bars, and more.
With Eat Well, we guarantee your guests will be impressed and
your upcoming event will be a breeze!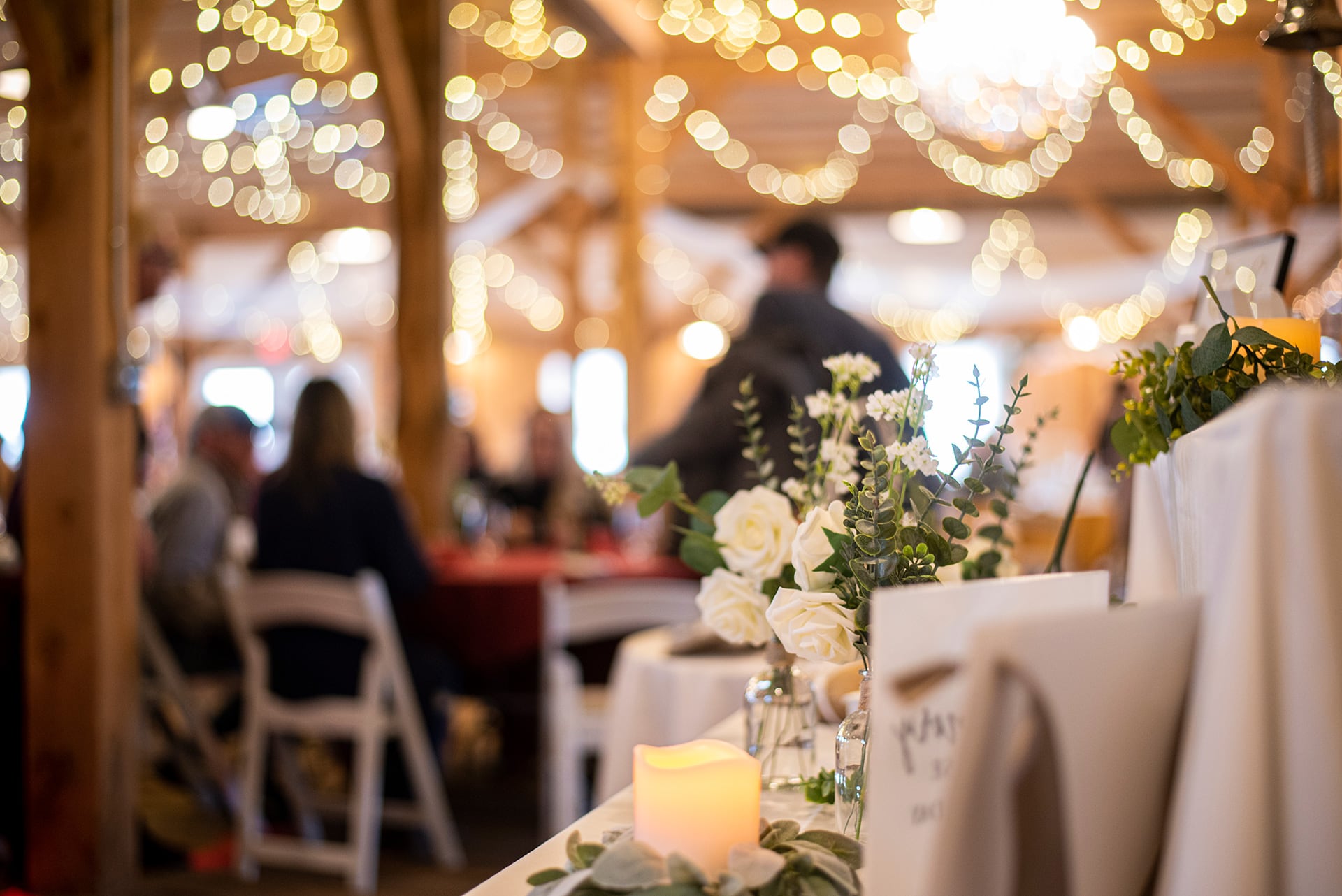 Weddings
Wedding Catering Weddings represent one of life's most joyous occasions. Whether having a wedding at home, or need to find the perfect venue, Eat Well Food Services will assist you with Wedding Catering Services. We will coordinate all of the necessary rentals, design the perfect wedding menu, and help you choose the vendors necessary to… Continue Reading →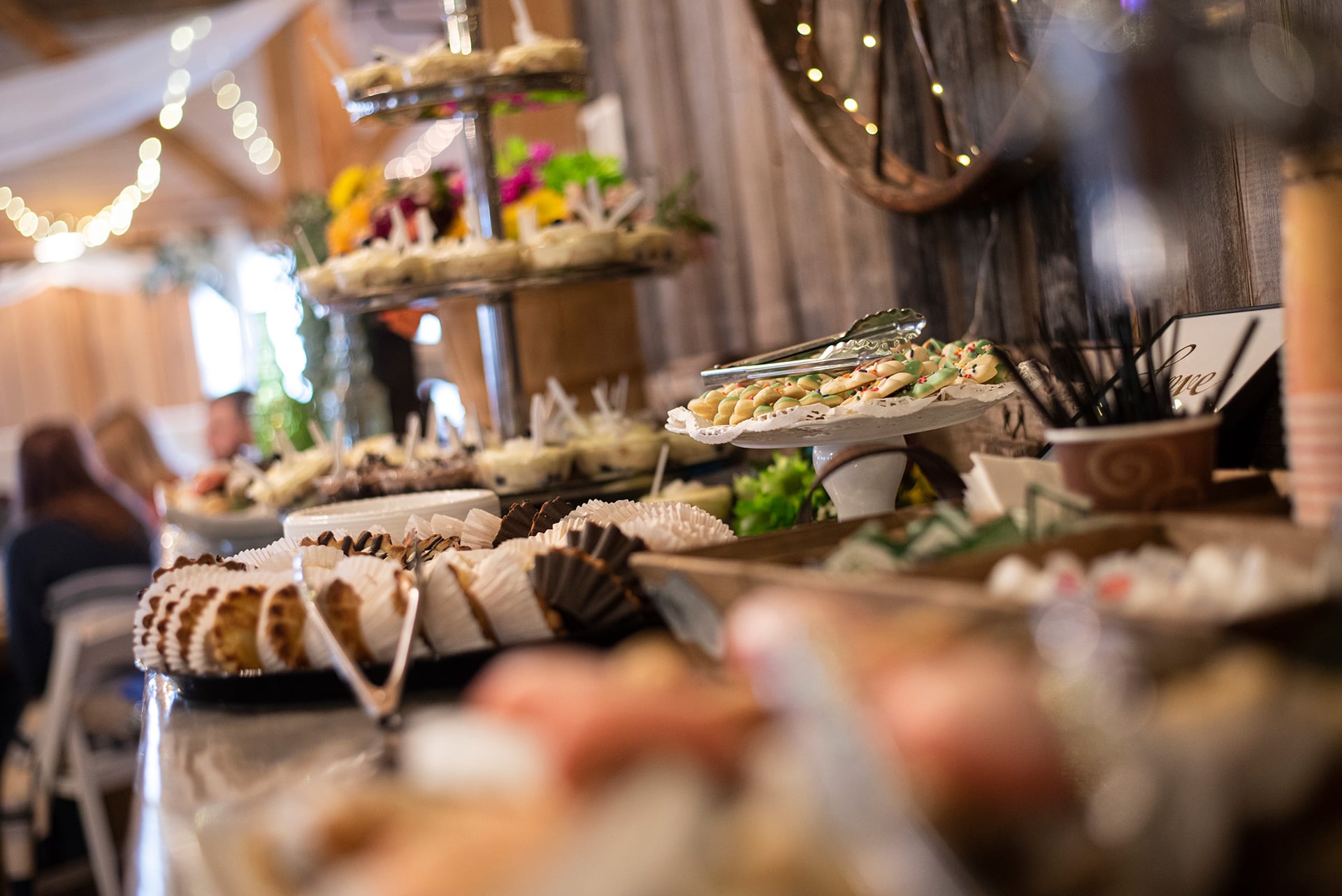 Special Occasions
We pride ourselves on working with customers to create the perfect menu for your upcoming event. Eat Well Food Service can partner with you for your special occassions!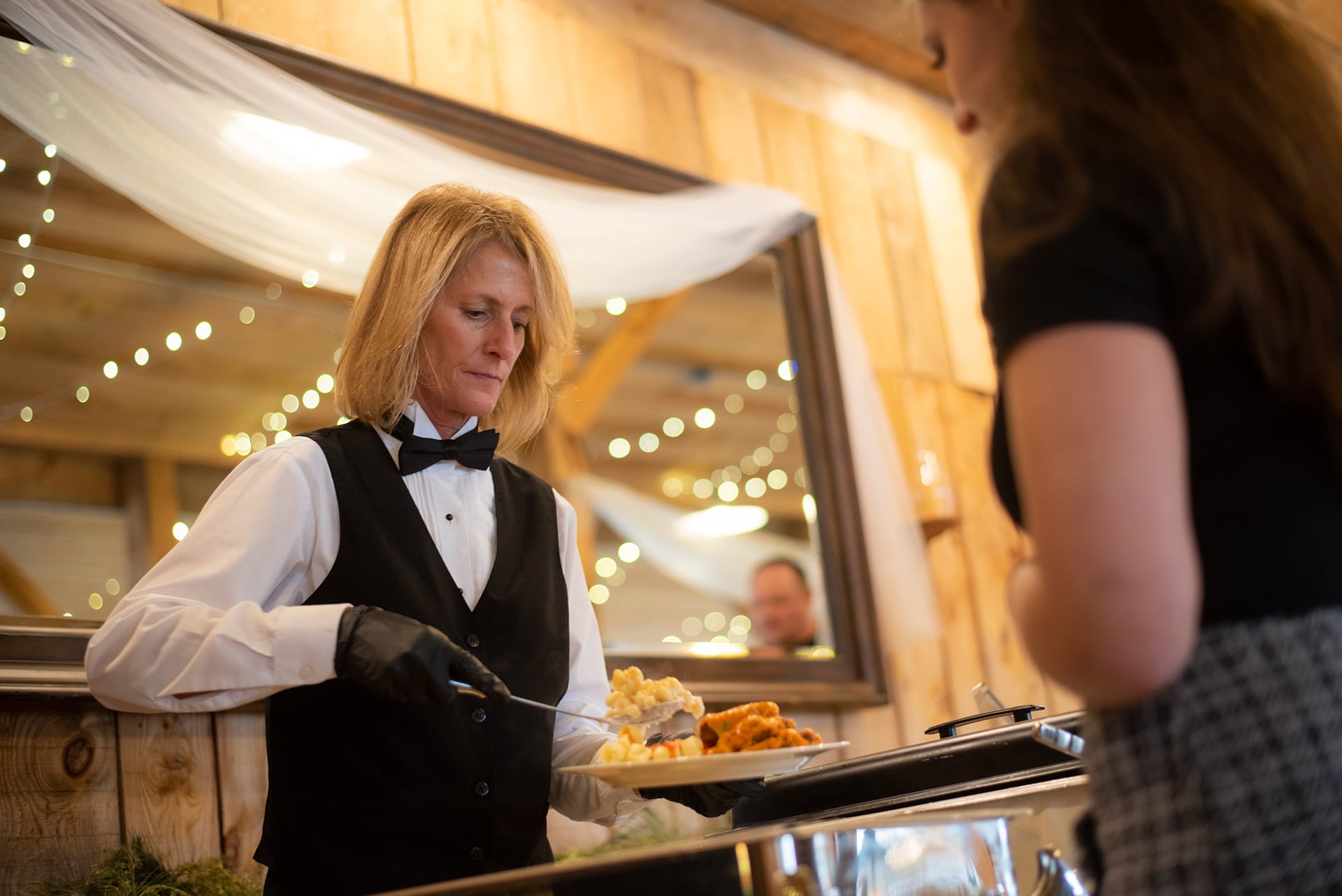 Corporate Events
Corporate Catering Catered meals for your next corporate event has never been easier! Offering catering for breakfast, lunch, or dinner, Eat Well Food Services will work with you your company to customize the perfect menu offerings. From a variety of buffet options to sealed individual meals, Eat Well Food Services can do it all. Contact… Continue Reading →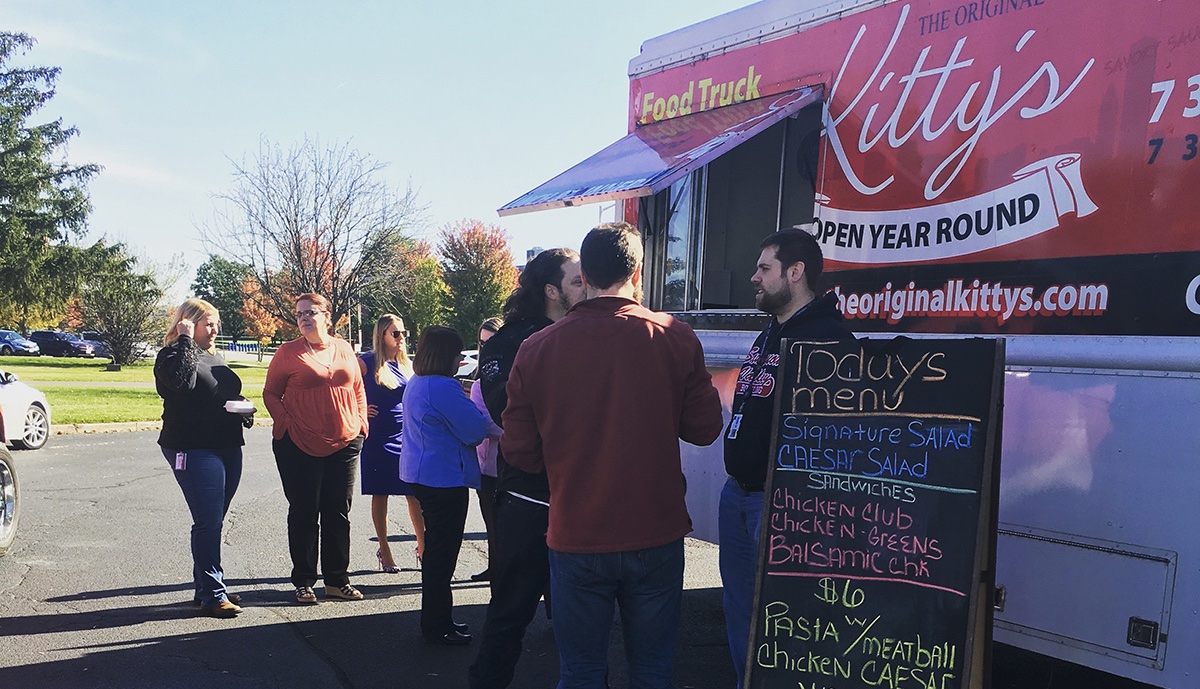 Food Truck Services
Food Truck Rental Offsite location with no kitchen? No problem! Our food truck is equipped with a kitchen. We can do live cooking at any location our truck can park. This means your food does not sit in a hotbox in transit to offsite locations. Whether we are using it off-site for you wedding event,… Continue Reading →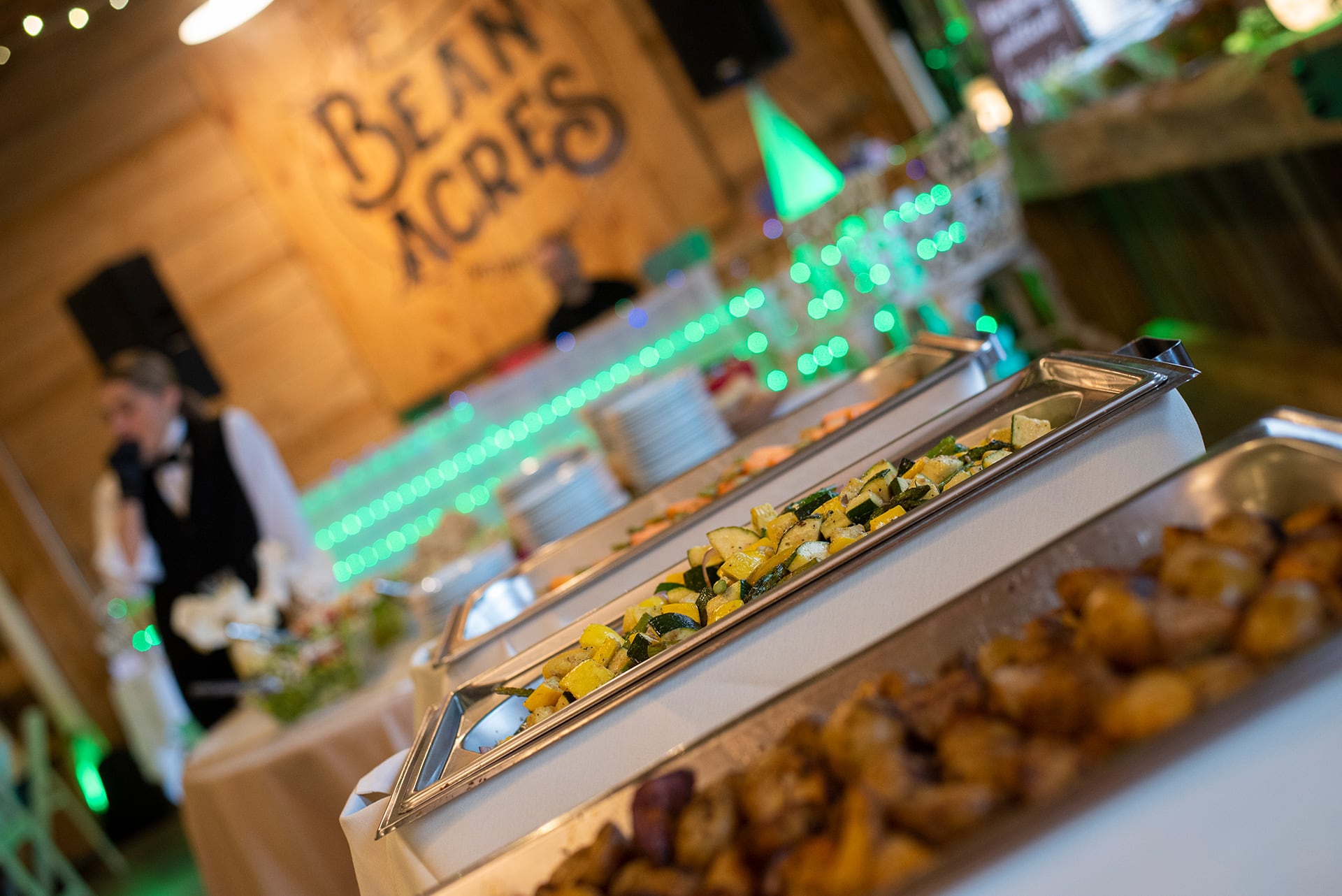 "Had them cater my wedding and everything was perfect! Jordan picked right up from where Dave left off and gave me everything I wanted. The food was delicious at the tasting and was even better at the wedding. I can't say enough good things about them. I would definitely recommend them for anything and everything!"
"10/10 recommend Kitty's Catering. They recently catered our wedding and I cannot say enough. They were professional, timely, and the food was AMAZING. I have had SO many of my guests say the food was top notch. The bar service they offered was fast and efficient. I highly recommend Kitty's for your next event. Thanks again guys!"
"The best catering company hands down in central NY. The #1 comment at my wedding was how AMAZING the food was. It has been a week and I am still having people come up to me to tell me it's the best food they ever had. The staff was exceptional and they went above and beyond to make our day perfect. I can't say enough about this company!!"