Eat Well Food Services
Eat Well Food Services is Upstate New York's premier off-premise caterer specializing in all aspects of catering and event planning. Eat Well Food Services has been enhancing life's special occasions with fantastic gourmet food and stress-free planning for over 20 years. From formal weddings and sprawling corporate events to backyard parties and intimate family events, we are your full-service catering company so you can live in the moment.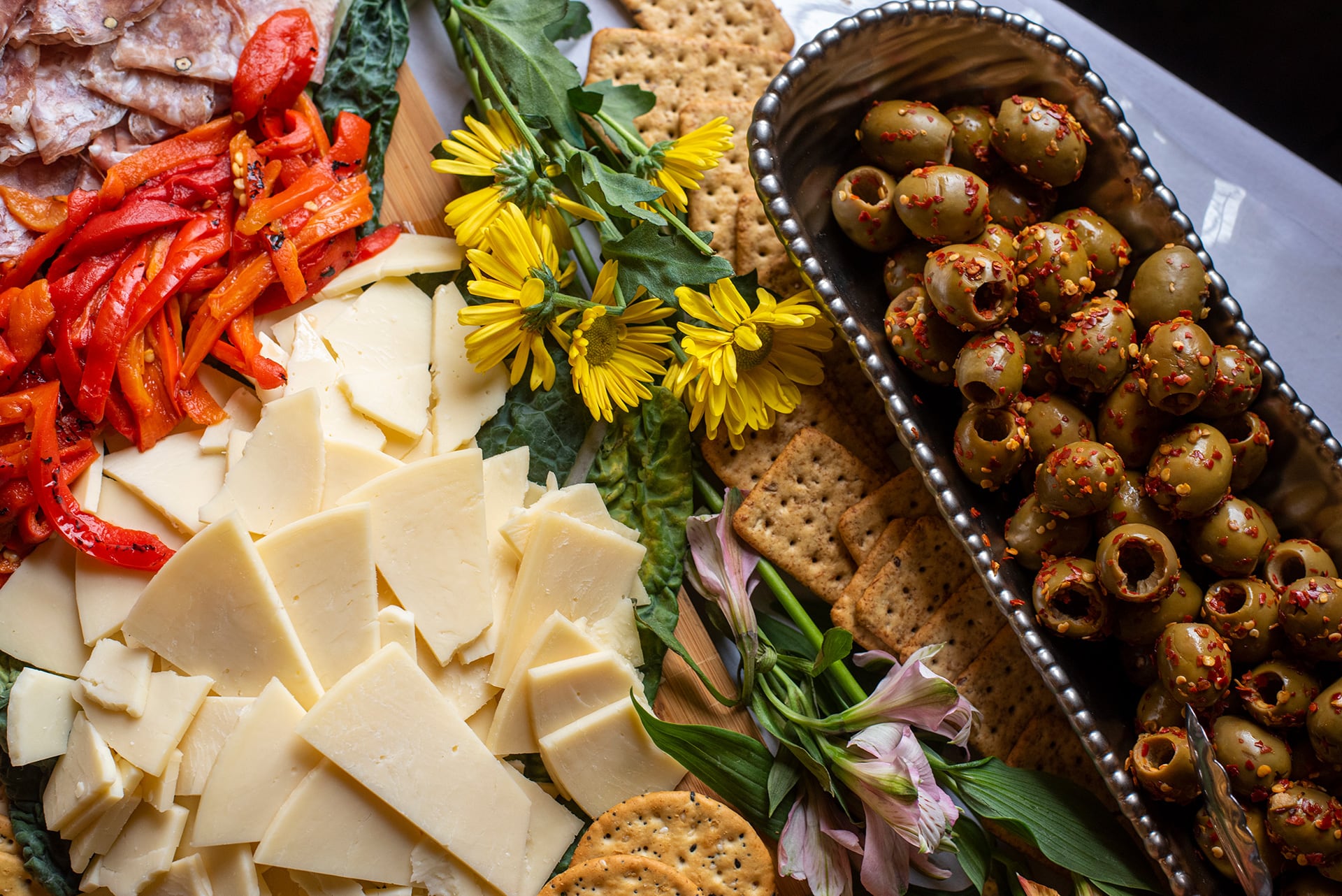 Eat Well Food Services dba The Original Kitty's and its team dates back to 1995.
Our founder Dave Morgan, set the standard when it comes to delivering high quality food. Dave took great pride in always using the freshest ingredients and customizing menus specific to customers' needs. Most importantly, Dave spent the time to get to know each and every one of our customers. His years of guidance and expertise in the industry has allowed our family and team to carry on such traditions.